Mission 1: Put a big smile on your face with our hand-picked gear that meets your budget.
Mission 2: Embroider, print, or transfer your rockstar design to the best quality gear and service on the market.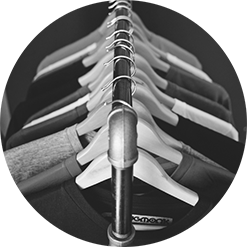 Select a style from our catalog of quality products by premium brands.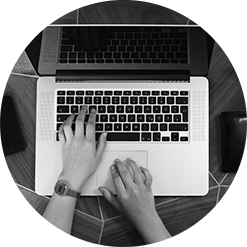 Upload your art and create your masterpiece.

We'll create it from here!