Hi! We're Seven Clay an embroidery, screen printing, and laser engraving shop here in Round Rock (Austin area), Texas. Our core focus is rock solid quality, paired with amazing customer service, and ideas to keep your brand fresh and ever adapting. We make almost everything internally so when you work with us, it's sourced local with our amazing team.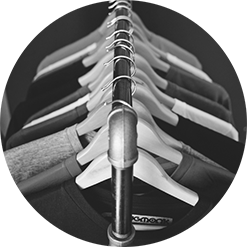 Select a style from our catalog of quality products by premium brands.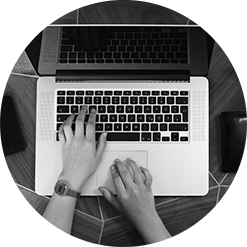 Upload your art and create your masterpiece.

We'll create it from here!